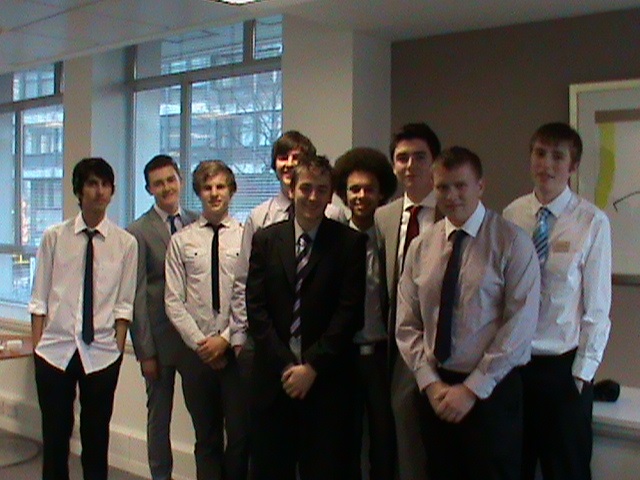 Every young person on Facebook needs the ClickCEOP app – this is why
If you work with teenagers, then you'll know most of them will be using Facebook. You might even be using it yourself… if so, you will want to know about a new, free application in Facebook that is designed to keep young people safe while they are having fun networking online.
ClickCEOP is a new 'app' launched recently which links the young user directly from their Facebook profile to help, advice and reporting facilities of the Child Exploitation and Online Protection (CEOP) Centre – the police agency set up to tackle child abuse.
By adding the app, young people and parents can get support from CEOP on a range of issues – viruses, hacking, dealing with bullying online and they can report someone who is acting inappropriately towards them online.
If you have a Facebook profile, app and bookmark the app. If children in your care are on Facebook, get them to search 'ClickCEOP' in Facebook and give them to chance to be one click away from help – if they should ever need it.
ASFC Online is also providing quick access to the ClickCEOP App on every page of the website in the footer section below.