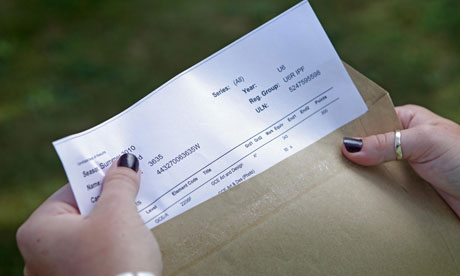 Summer 2012 Exam Results Collection
Thursday 23 August 2012
GCSE and BTEC Level 2 results will be available from 10:00am in room ST1.1.
RESULTS WILL BE BLOCKED FOR ANY STUDENT WHO HAS OUTSTANDING EXAM FEES. RESULTS SLIPS WILL ONLY BE AVAILABLE FROM COLLEGE EXAM'S OFFICE 1.26
POST RESULTS SERVICE
You will need to complete the 'result enquiry form' should you wish to request a photocopy/re-mark/priority re-mark/your original script back from the exam board. PLEASE NOTE, there are very strict deadlines set by the exam boards for these facilities, please ensure that you print off the form, complete the required section, and bring ALONG WITH PAYMENT to the EXAMS OFFICE.
To see extra documentation click here to go to the student intranet.