LIPA Dance Audition Insight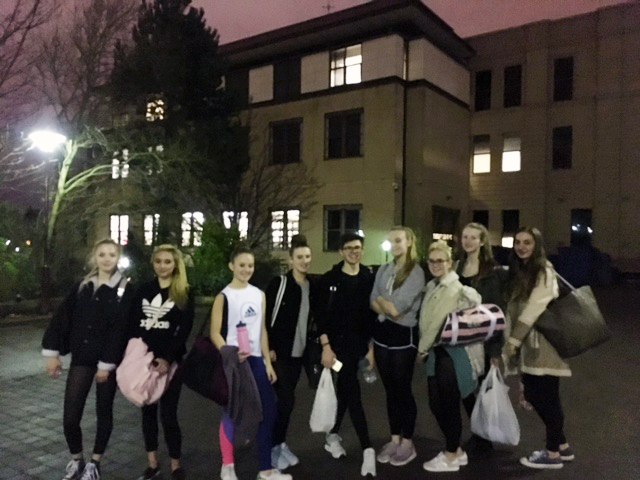 The Liverpool Institute for Performing Arts has first-class facilities and leading teachers in the discipline, co-founded by Sir Paul McCartney and Mark Featherstone-Witty.
Our students had the unique experience of spending the afternoon and evening gaining invaluable knowledge about further education in Performing Arts and what it takes to make it in the industry.
Dance students from the ASFC Performing Arts department were able to have an insight in to the audition process, understanding how it works and how to stand out in one of the most competitive sectors today.
Find out more about our Performing Arts courses at asfcperformingarts.weebly.com or at www.asfc.ac.uk/courses
Tags: Performing Arts careers dance realising aspirations