RA students explore careers with the University of Law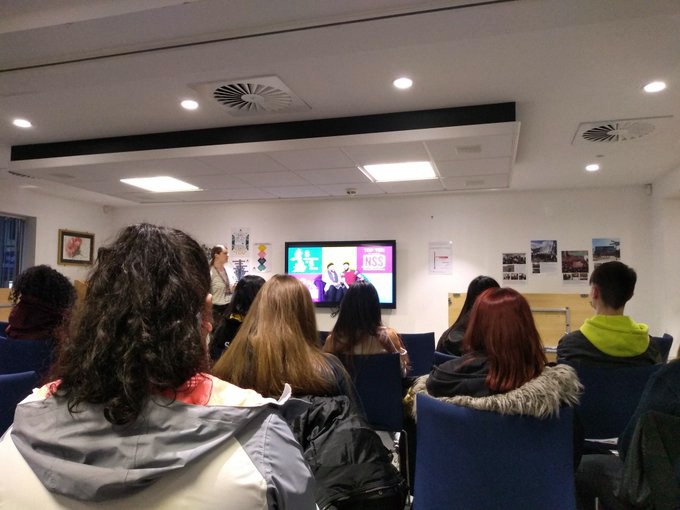 The University of Law visited Ashton Sixth Form College to speak to students about careers in Law.
Students are currently taking part in the Realising Aspirations programme, in which students choose a particular strand to focus on. They then attend lectures and seminar such as this, to expand their knowledge and give them a greater understanding of university life. Students on the programme also get the chance to visit a university across the country.
The University of Law are a specialist university providing law degrees, legal training and law-specific development courses. They spoke to Realising Aspirations students about the benefits of studying Law at university. Students were able to learn about the range of degrees available and the various aspects of law they could choose to focus on. They also spoke about the differences between studying Law at degree-level in comparison to A-Level.
Students were also able to find out about the range of careers available to students through studying a Law degree and the range of sectors that are opened up to Law graduates.
---
Find out more about studying Law at Ashton here.
Tags: careers enrichment realising aspirations law