Inspiring student secures degree apprenticeship 2 years after college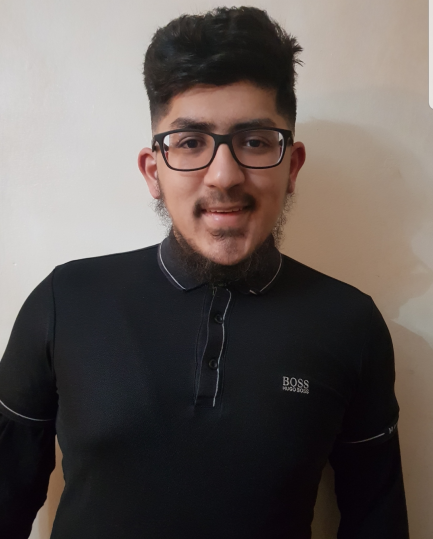 Talal Sheikh left Ashton Sixth Form College in 2020. Talal decided he wasn't going to University and therefore didn't apply whilst he was studying here. Instead he was looking at alternative routes, like apprenticeships and employment. Our Careers team worked hard with Talal in his search and applications for apprenticeships, providing support and advice.
Since leaving college, Talal has been working two part time jobs - at Nandos and Boots Opticians - whilst continuing to apply for degree apprenticeships. The application process has been competitive as Talal has been up against those leaving college up to two years after him.
However, after dedication and commitment, Talal has secured a Level 6 Apprenticeship in Project Management with BT!
His role includes 1 day a week at University and the rest working in the BT office in Manchester.
Janet, our has continued to keep in contact with Talal and support him through his continued search for an apprenticeship. The careers team are delighted for Talal and his success! They are inspired with his determination and not allowing set backs to get in his way.
Talal said:
"I want to say thank you to the Ashton Sixth Form College Careers Team. I know it took 2 years but it worked out in the end. Patience will always be rewarded."
Well done, Talal!
Tags: careers business degree apprenticeship apprenticeship