Congratulations to our Adult Learner Gregory Cain, winner of our annual 'Book Review' competition!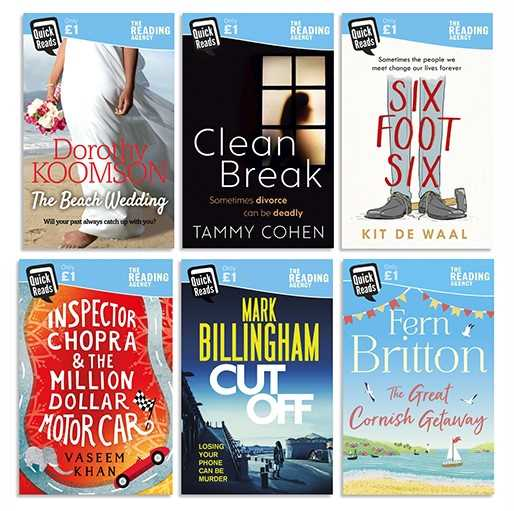 Every year, The Reading Agency commissions big name authors to write short books that are specifically designed to be easy and quick to read. To celebrate World Book Day and the 2018 collection of Quick Reads, the Library ran a book review competition. With almost 100 Quick Reads to choose from, students were spoilt for choice. They had to borrow a Quick Read, read it and review it, to be in with a chance of winning six brand new Quick Reads (attached).
All the book reviews were interesting and well written. The students carefully considered how the authors constructed plotlines and developed their characters in order to tell their stories. Gregory Cain was the lucky winner. His review was full of enthusiasm and passion and his enjoyment for his particular book and for reading in general, shone through. As thanks, everyone who entered the competition will receive one free Quick Read title.
The Library has an extensive fiction collection and actively promotes reading for pleasure to all students.
Tags: library adult and higher education adult learner